At the quantum level everything is energy.
This energy is vital, vibrating and full of information…
You have an energy signature which is uniquely yours, uniquely flowing, and uniquely vibrating. It not only carries your Divine Blueprint (your full potential), but also the record of everything you have experienced.
This natural vibrance and movement of your energy can be blocked by trauma, toxic environments and even the limiting beliefs of your family and culture that you unconsciously took on as your own when you were growing up.
These blockages can show up in your life as:
difficulty sleeping
stress
anxiety, cravings, depression, irritability, PTSD or panic attacks
challenging, self-defeating or critical relationships
lack of money, boom/bust cycles, poor money management or fear of losing it all
pain or illness
feeling drained, numb or agitated in your home or work environment
.
.
.
Unlock your energy potential.
Charli is highly skilled at clearing energy (both locally and remotely). She has the experience and expertise to help you safely find the root cause of your issue and release it. Charli also teaches you simple, yet profound tools to use on your own to support the powerful change you experience during a session.
This integrated approach helps you find:
deep relaxation
healthy energy boundaries
clarity of direction
emotional freedom and stability
optimal health and well-being
manifesting mojo
connection to your deep wisdom and intuition
.
.
.
If you feel stuck in any part of your life—longing to be as relaxed, inspired and brilliant as you are meant to be—explore via the links below how you and Charli can clear your personal Landscapes: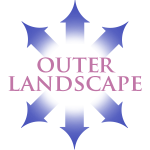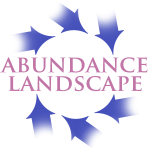 .
.
.
Experiences of energy transformation…